We're always growing and improving.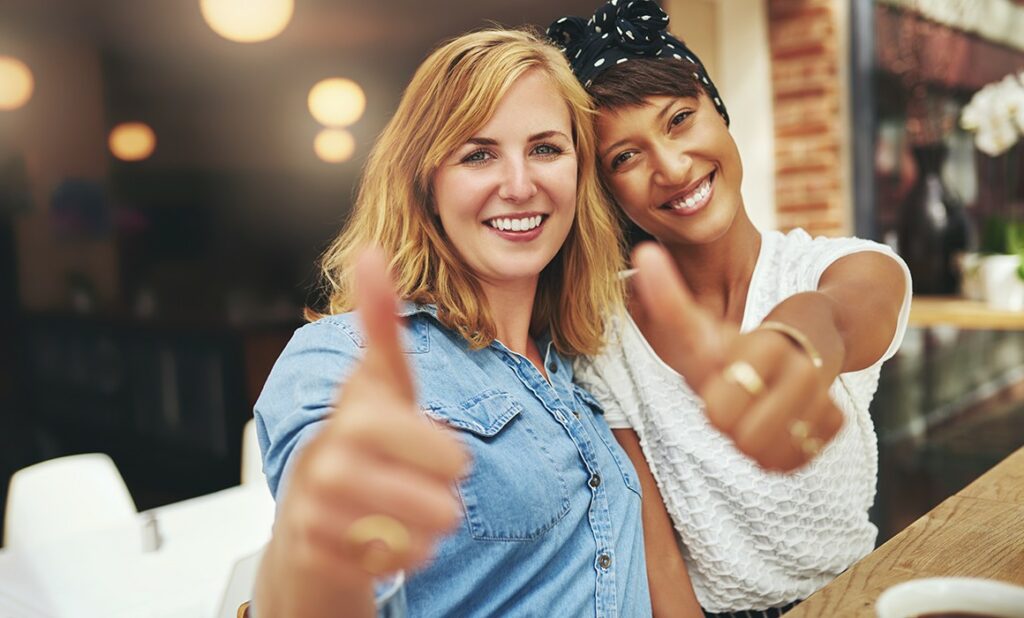 Founded in 2012, RP Global Logistics is the leading provider of logistics solutions and transportation in the US, Canada, and Mexico. We provide door-to-door transportation solutions for more than 10,000 customers worldwide, government agencies, manufacturing, retail, aerospace, technology, e-commerce, and industrial.
We're committed to delivering smarter supply chain solutions and strategic insights that drive the success of our shippers and carriers around the globe.
With our foundation in expedited shipping, RP Global Logistics remains:
Obsessive about on-time delivery and the service level provided by your customer service representative.
Best known for INSTANT quotes and reputation for outstanding customer expectations at the lowest possible cost.
In today's competitive marketplace, we excel at offering a range of premium freight services that are designed to meet the demands of even the most discerning businesses. We look forward to working with you soon!