Get your critical freight to its destination fast.
---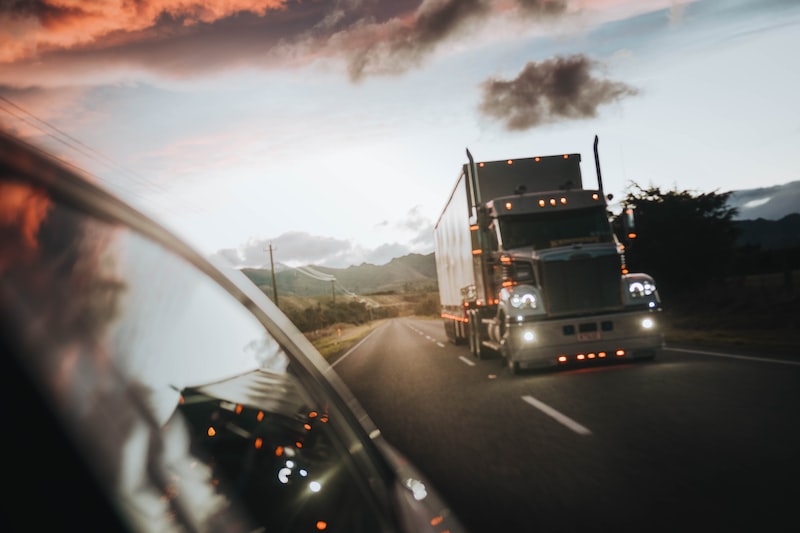 Meet delivery deadlines with best-in-class ground expedite service
Every one of your shipments are important, but some are more urgent than others. When timelines are tight and stakes are high, you can quickly tap into our centralized carrier network to get reliable capacity for your expedited freight on short notice.
Whether you need team drivers for non-stop trips, long-haul full truckload freight, a sprinter van to move an urgent pallet shipment, or even a passenger vehicle to hand-deliver a package, we have carrier capacity for all your expedited shipping needs.
Keep your supply chain running smoothly
When an interruption in your supply chain calls for immediate action, or standard delivery times just won't cut it, choose RP Global Logistics to get freight delivered fast. Use us day or night to solve your time-sensitive logistics challenges and keep your supply chain running smoothly.
Sometimes speed is critical for success, so choose us for your ground expedite solutions. Through our fleet and a network of thousands of providers, we offer fast, efficient transportation across the U.S., Canada, and Mexico. Expedite freight travels on exclusive-use vehicles and arrives without interruption.